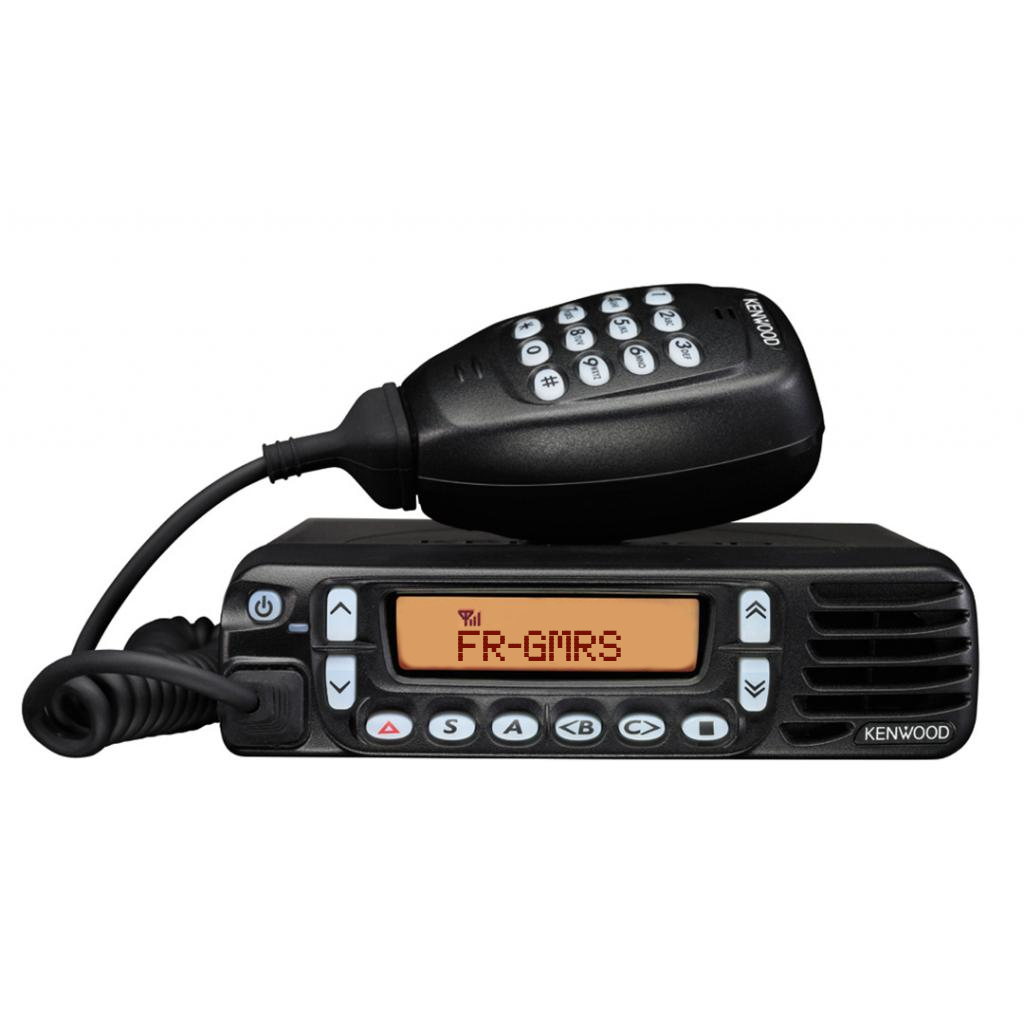 GMRS Repeaters servicing the

Colorado Front Range.
The Front Range GMRS User Group consists of several independently owned GMRS repeaters whose operators share resources through an informal agreement and make repeater services available to any licenced user for free.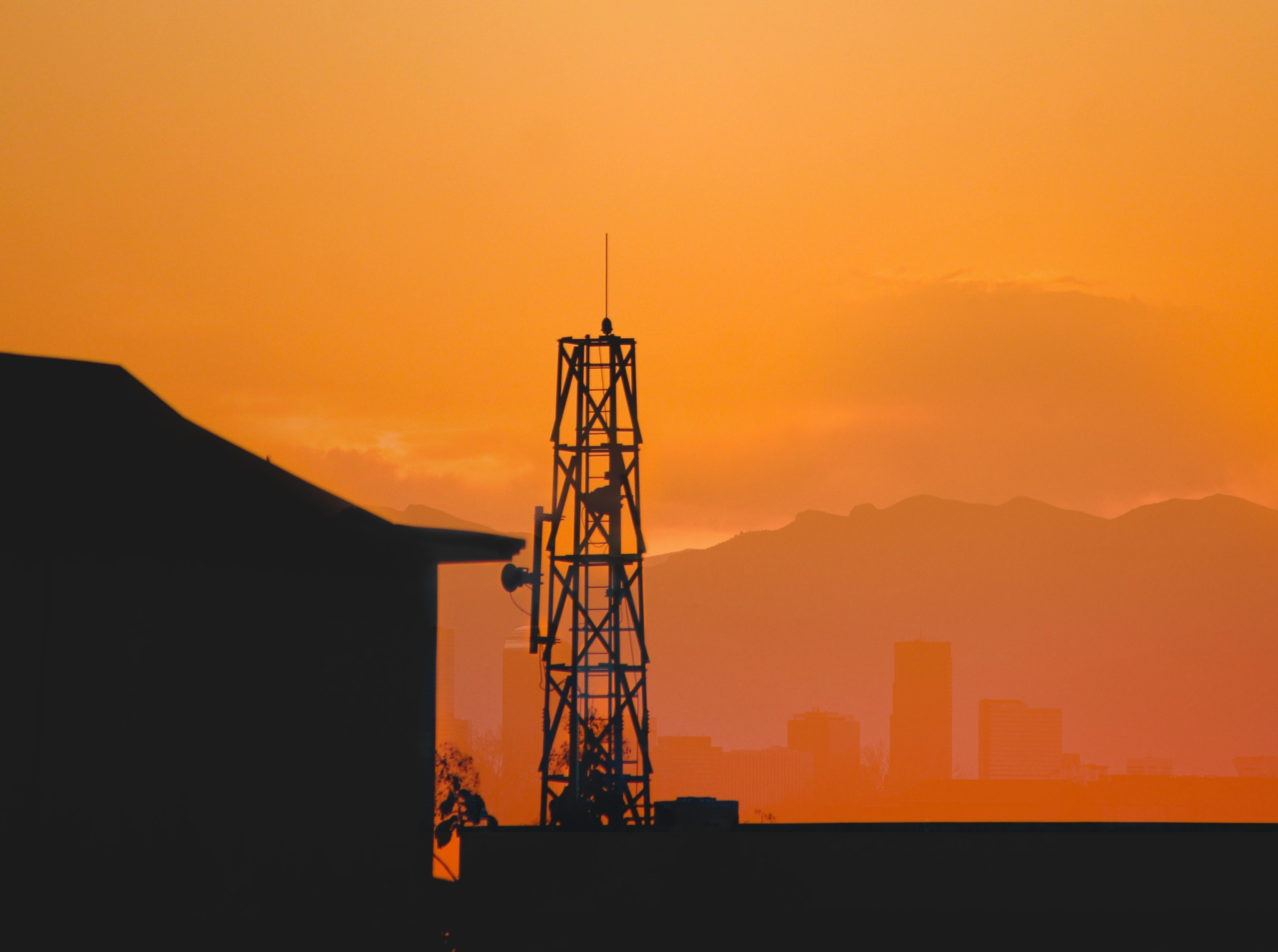 Joining is easy
Just follow these four simple steps
Create an Account and confirm your email address.
Sign In, and add your GMRS Callsign to get access to repeater info.
Get Started